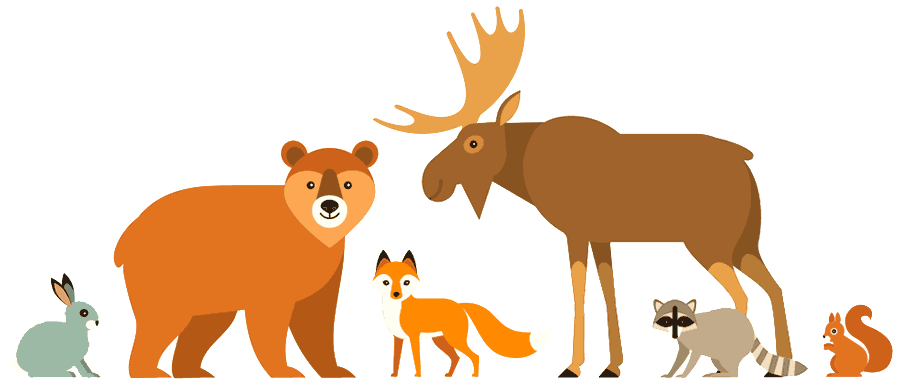 Scandinavian Agile Conference
We are sorry! Due to the current status of COVID-19 pandemic we have no other option than to cancel ScanAgile 2020. We are investigating the possibility of a separate online conference later. Thanks for understanding and support in this unfortunate situation.
ScanAgile is the most agile conference in Finland. It gathers like minded Agilists from all over the Nordics in one place.
The event has been sold out for two years in a row and ScanAgile 2020 will be bigger than ever.
The presentations and workshops are suitable for developers, scrum masters, product owners, team leaders, agile coaches, project and program managers, management consultants as well as executives – both private and public sector.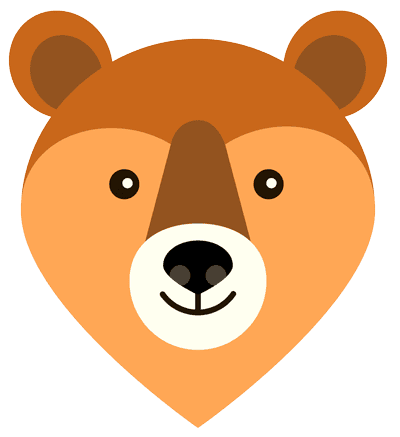 Everyone is a Change Agent!
ScanAgile23 takes place on March 28 and 29, 2023, at Paasitorni in Helsinki
The two-day conference features international keynote speakers, inspiring talks, and hands-on workshops. With three tracks and workshops, participants can interact with speakers and members of the Agile community.
Businesses and society alike rely on agile communities more than ever to remain competitive. Hence, ScanAgile23 will bring together Agile Leaders, Agile Coaches, DevOps, Scrum Masters, Product Owners, Product Managers, Transformation Experts, RTE, Solutions Architects, Thought Leaders, and many other professionals familiar with or newly introduced to agility to connect and share with Agilists.
So, if you are serious about making your workplace more agile, ask your manager to attend ScanAgile23. Better yet, have your entire team attend. Remember to give every change agent in the house a ticket and convince your customers to join you.
Together, let's make something amazing!