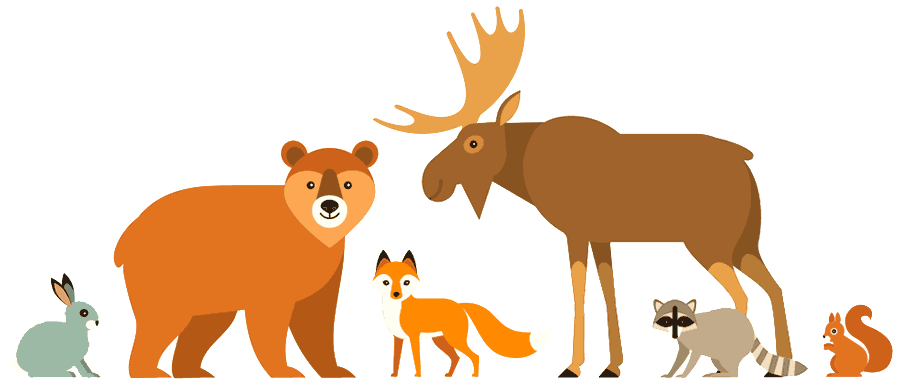 Scandinavian Agile Conference
This year's ScanAgile program contains international presentations on complexity, leadership, teamwork, product development , data driven development, coaching and organizational transformation in relation to agile and lean development.
The presentations and workshops are suitable for developers, scrum masters, product owners, team leaders, agile coaches, project and program managers, management consultants as well as executives.
ScanAgile 2019 edition has been sold out.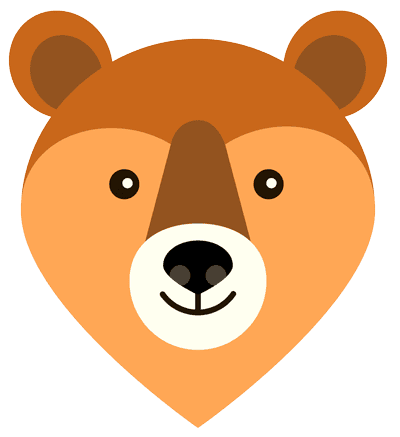 Stop hiding in your cave!