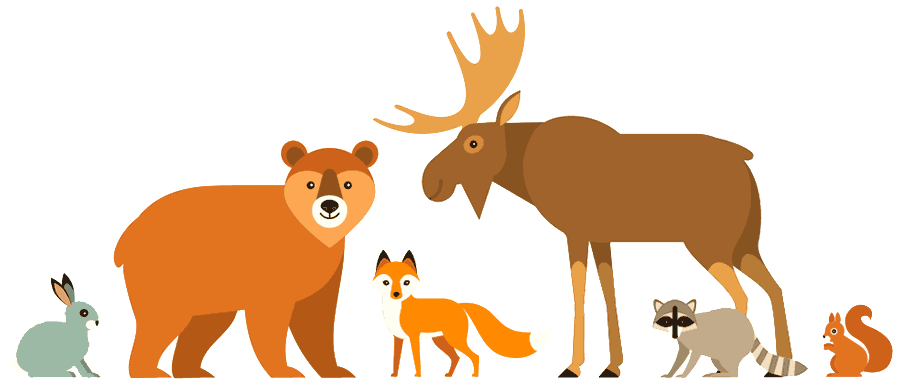 ScanAgile Online Series 2020
ScanAgile will continue as ScanAgile online Series 2020
In times of uncertainty we need an agile mindset more than ever. This conference offers support for people and companies in extraordinary times by offering content how to adapt. Goal is to give tools to survive and to empower people. Everyone is a change agent!
Program is based on the original ScanAgile 2020.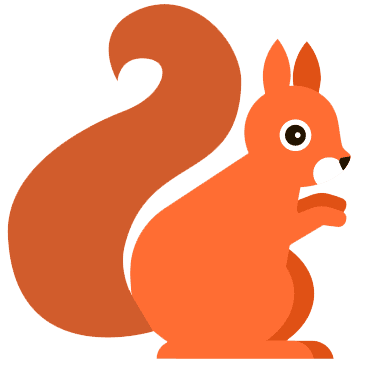 Monday
12th of October 2020
Nina Laaksonen
Agile Transformation at Scale – Learnings and Takeaways
Matti Kiviluoto
Build you own Diversity and Inclusion Agent Game-Plan
Jussi Hölttä
Working without stress and fear
Suvi Ihaksi and Emmi Sallinen
Focus on essential - Agile at Finnair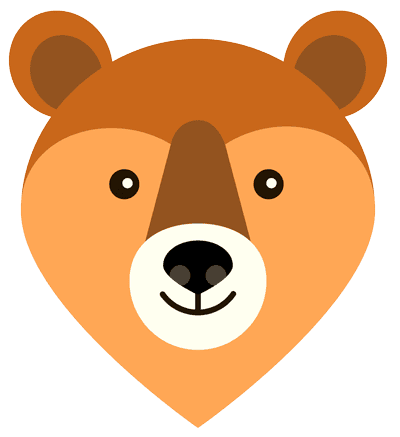 Everyone is a Change Agent!