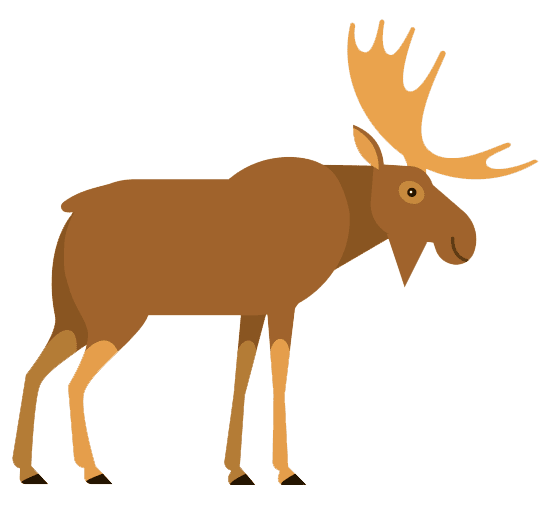 Call for Proposals is closed.
Thank you for submitting your proposal!
Super to see you are interested in speaking at ScanAgile!
ScanAgile23 will take place on March 28 and 29, 2023, in Helsinki, Finland. We would be thrilled to hear what you have in mind for us.
Deadline
Please submit your application by January 8, 2023.
Speaking slot
Speakers will have between 50 minutes and 1,5 hours for their presentation or workshop, depending on the type of presentation.
Speaker expenses
In addition to getting a free ticket, speakers will also receive accommodation and transportation expenses.
Speaking topics
Any Agile topic will do, but we'd like to spark your creativity on topics such as Business agility, neuroscience, scaling Agile, distributed teams, Agile in non-IT environments, DevOps, failing fast, tools and techniques, governance and portfolio, and so forth.
Who are we?
As you will be telling us about yourself, it is only fair that we also tell you about ourselves!
Our team consists of enthusiastic agilists who are excited enough to organise an agile conference full of hands-on experience and fun but also engaging talks!
Brief History
Since 2008, ScanAgile has been one of the largest Agile events in the Nordics. As part of this event, we are bringing together the most passionate people from the Agile world, inspiring speakers, and famous stars in the industry.
Former Speakers
Truly world-changing individuals who we learn from and share experiences with.
ScanAgile23 Lineup
We aim for an event with a diverse local and international lineup with different perspectives and backgrounds.
Audience
This year we hope to welcome 400 attendees, from students to seasoned practitioners.
About Agile
ScanAgile is run by Agile Finland, a non-profit association which aims to grow the Agile ecosystem by providing a place for a highly collaborative community in Finland.
What is Agile for us?
We believe Agile is not a method but a way of thinking about software development and knowledge work that leads to a bright and happy future.
Got a question?
If you have questions, please reach out to us at speakers-scanagile@agile.fi
We rely on enthusiasts like you to bring amazing content and energy to make ScanAgile23 an unforgettable experience!
Venue
Conference participants will gather at Paasitorni, a stunning waterside Art Nouveau building near Helsinki's center, which was once the Helsinki Worker's House.