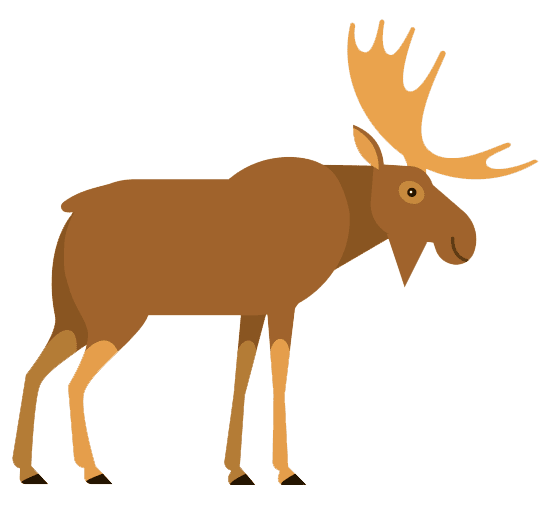 Meet the Speakers for 2023!
ScanAgile23 takes place on March 28 and 29, 2023, at Paasitorni in Helsinki, Finland
The two-day conference features international keynote speakers, inspiring talks, and hands-on workshops. With three tracks and workshops, we aim to maximise the interaction between the speakers and the Agile community for the attendees.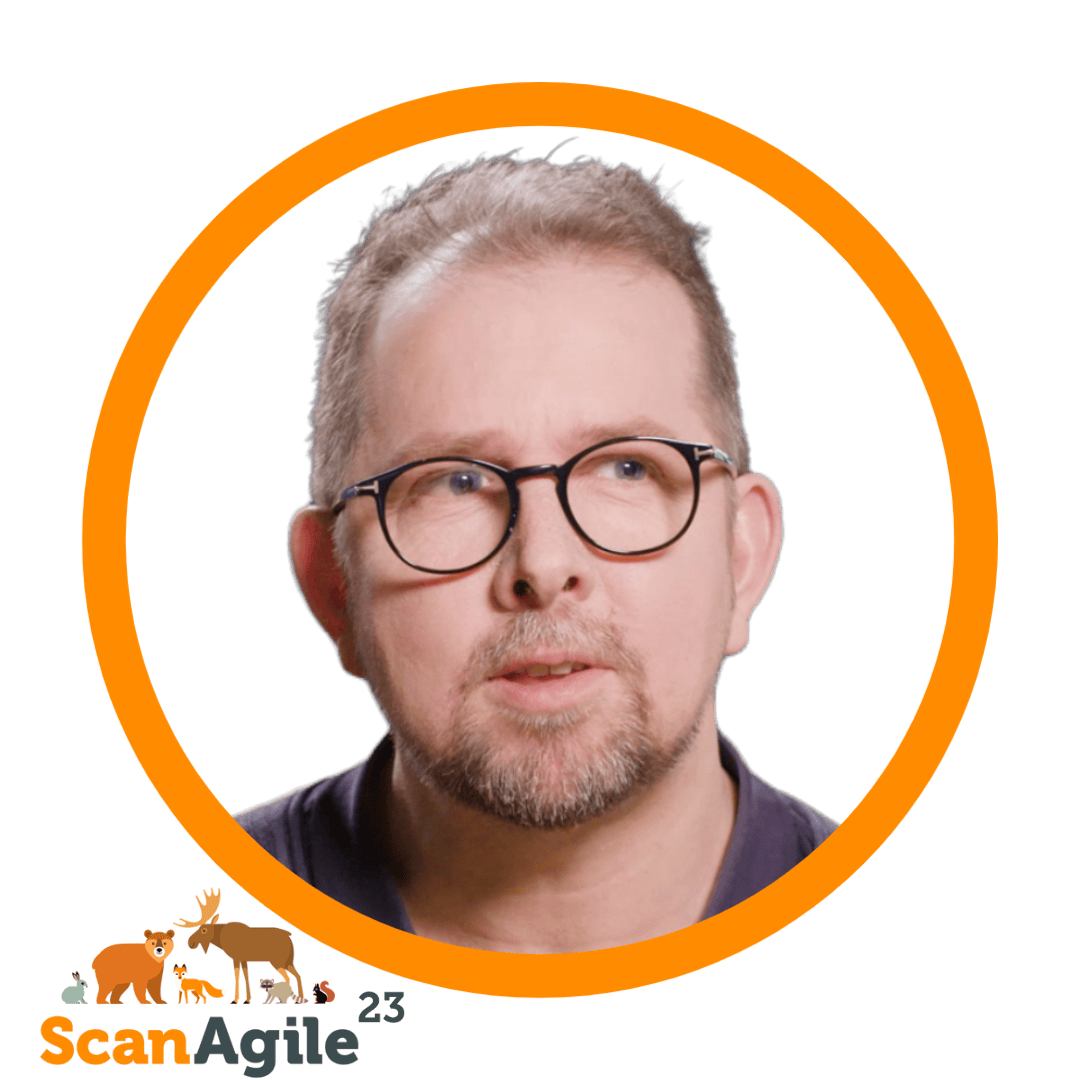 Henrik Kniberg
Keynote speaker
From the trenches: Agile Design
The most impressive designs don't just appear out of nowhere. Design/Innovation happens because people spend time and effort on it.
Agile processes such as Scrum can help in this regard, but they can also hinder product design if applied too rigidly.
Over the past few years, I've worked hands-on on the Minecraft team as a gameplay designer and developer.
Before that, I was closely involved with Spotify and LEGO's design processes.
My keynote will cover how design and prototyping can be carried out in an agile context and critical patterns and pitfalls to avoid.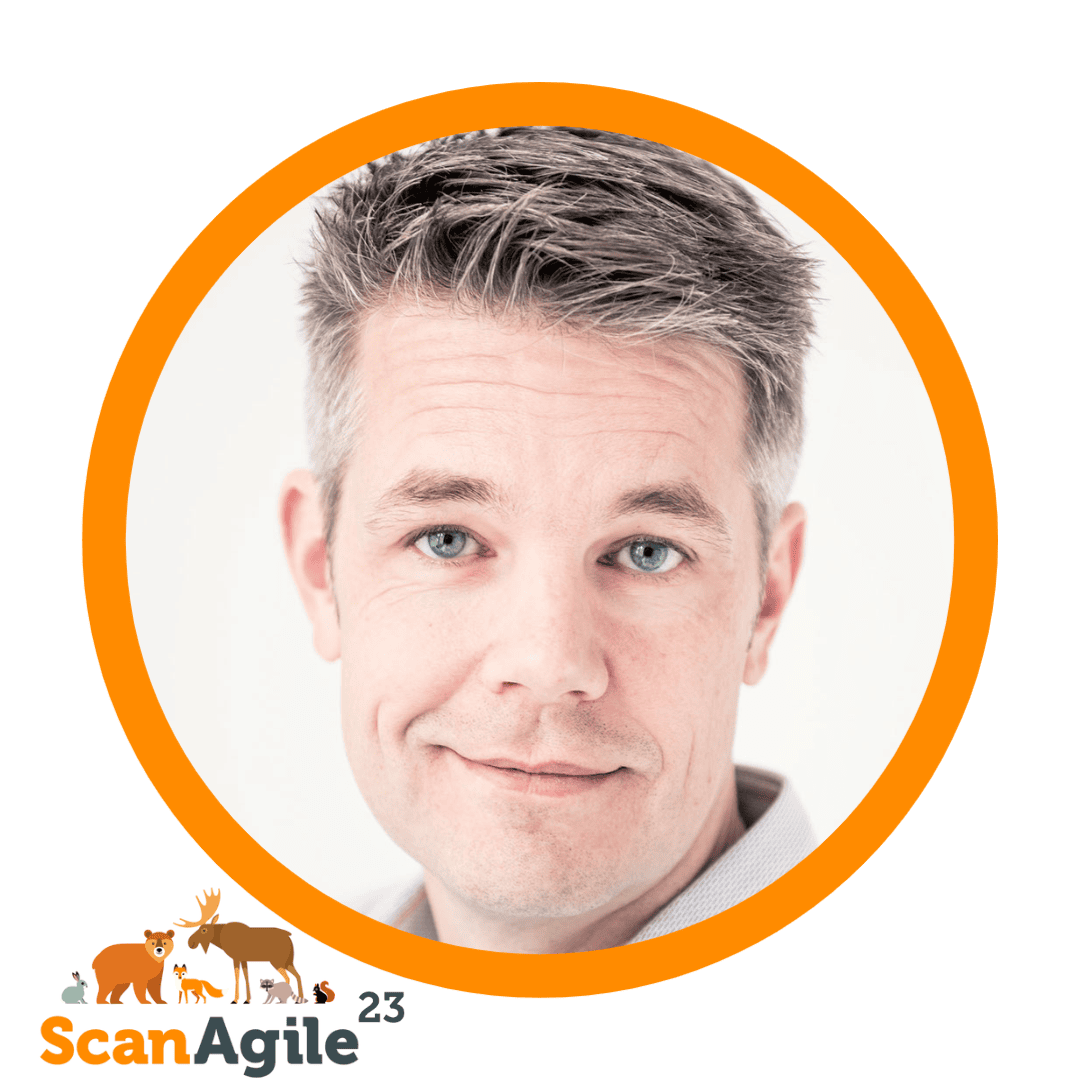 Jurgen Appelo
Keynote speaker
Versatile Organisation Design with the unFIX Model
As an author, speaker, and founder, Jurgen helps creative organisations survive and thrive in the 21st century.
He offers concrete games, tools, and practices so that you can introduce better management with fewer managers.
He also offers the unFIX model for designing versatile organisations focused on continuous innovation and a better human experience.
Jurgen calls himself a creative networker. But sometimes he's a writer, speaker, trainer, entrepreneur, illustrator, manager, blogger, reader, dreamer, leader, freethinker, or… a Dutch guy.
Inc.com has called him a Top 50 Leadership Expert and a Top 100 Leadership Speaker.
Diana Larsen
Keynote speaker
Lead without Blame: Why it matters to leaders and teams
As a Leadership Agility Advisor, Diana Larsen wears many hats.
As a trusted advisor and coach of coaches, she shares the wisdom she's gained in more than three decades of working with leaders, teams, and organizations.
As a speaker, Diana delivers inspiring conference keynotes, talks, and workshops worldwide.
As a prolific contributor to readers who seek to improve leadership and team development, Diana co-authored several pivotal books and models, most recently, "Lead without Blame," with Tricia Broderick.
The continuing thread in her career has focused on team learning and leaders who "learn out loud" to support their teams and organizations.
She co-founded and led three small businesses to add to her practical leadership experience.
Diana serves as an advisor to Retrium, Inc., is on the advisory board of the Organization Design Forum, is a former chair and board member of the Agile Alliance, and is a Founder/member of the "Supporting Agile Adoption" initiative.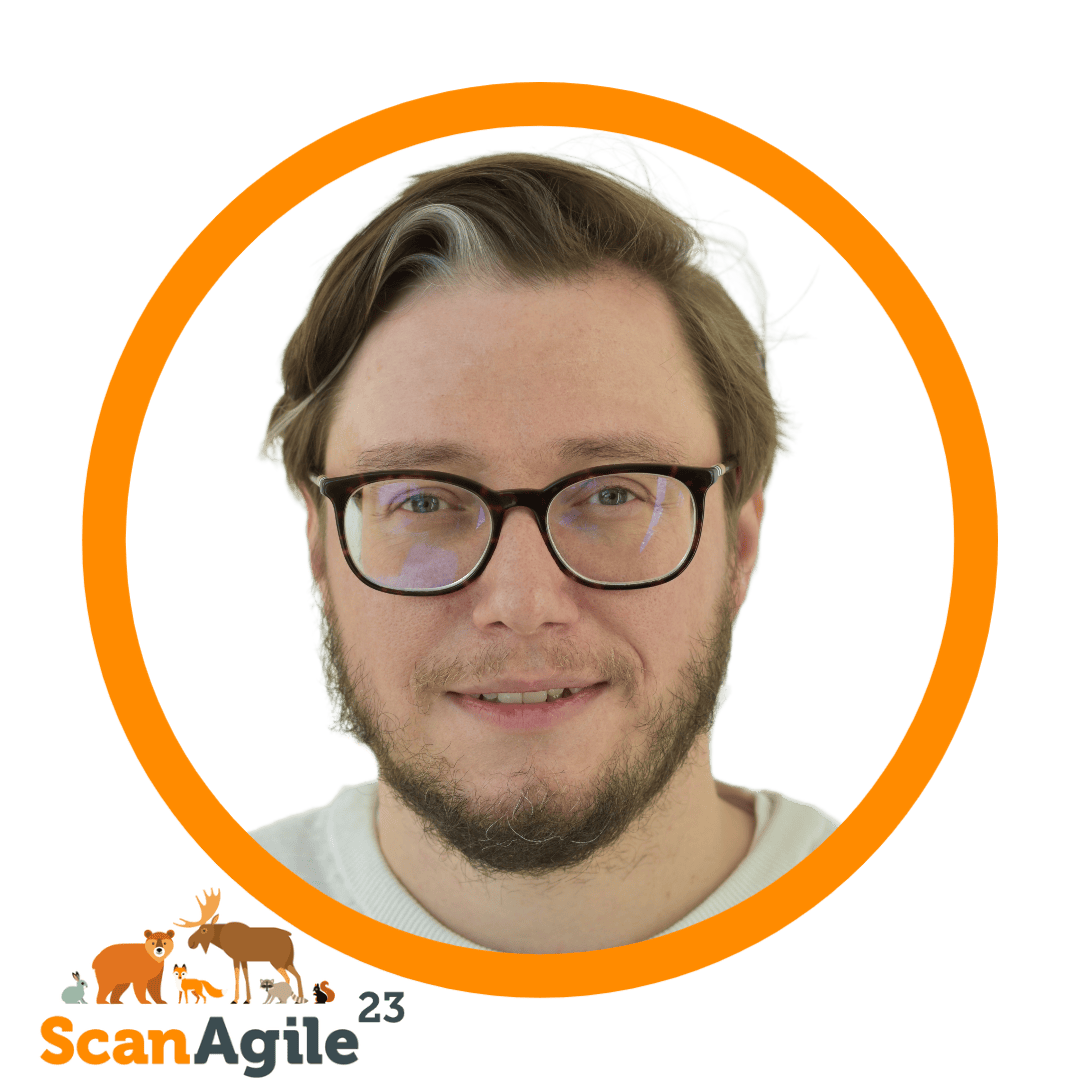 Jakub Perlak
Keynote speaker
Learning agility through games
ASSA ABLOY Group's Jakub Perlak is an Agile Coach. He aims to humanise the workplace as an Agile Coach and a Design Thinking Coach.
Facilitating the development of a learning organization in which empathy is strengthened through inspection, adaptation, and iteration.
Besides becoming a certified trainer, Jakub is also a facilitator. A lifelong learner and a hobbyist scientist, he enjoys scientific research as a hobby. Moreover, he actively participates in agile communities.
Have you taught others about Agile, practices, and values? It is possible that you have already been through daunting and tedious training.
We learn a lot from our experiences as adults. With some guidance on how to do it on your own, this keynote will focus on how to use that fact intentionally in your training.
You learn much more by doing than by looking at boring slides and discussing framework nuances, Jakub says.
He quotes Benjamin Franklin: "Tell me and I may forget, teach me and I may remember, involve me and I will learn."
To illustrate this point, Jakub has chosen and curated some interactive games that capture agility's values, practices, and more. He views learning as a fun and enjoyable experience. So let's!
VENUE
Conference participants will gather at Paasitorni, a stunning waterside Art Nouveau building near Helsinki's center, which was once the Helsinki Worker's House.