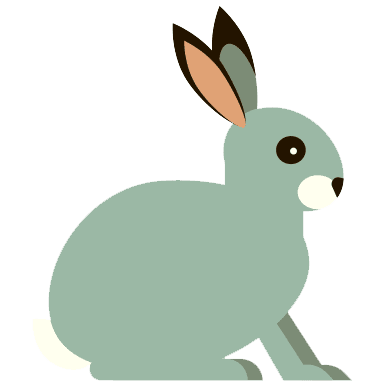 ScanAgile23 Code of Conduct
All members, attendees, organisers, speakers, sponsors and volunteers involved in Agile Finland are required to agree to the ScanAgile23 Code of Conduct. We expect cooperation from all participants to help ensure a respectful, safe and inclusive environment for everybody.
The Quick Version
Be kind to others, show professionalism, respect diversity, and act with inclusion.
The Longer Version
Enforcement
It is the conference organiser's responsibility to make sure the Code of Conduct is followed and enforced. Conference organisers may remove people who violate the conference's Code of Conduct.
According to Agile Finland's enforcement policy, participants are expected to comply immediately when asked to stop harassing behaviour.
Sponsors are also subject to the anti-harassment policy. Sponsors should refrain from using sexually explicit images, activities, or other materials. All booth staff (including volunteers) should refrain from wearing sexualised clothing, uniforms and costumes or contributing towards the creation of a sexualised environment in any way.
Suppose a conference participant engages in harassing behaviour. In that case, the conference organisers can take any action they deem appropriate. This includes warning the offender or expelling him or her from the conference without a refund. In addition, anyone seeking reimbursement for expenses or fees when they violate this code of conduct (including speakers) forfeits that right.
If you are being harassed, notice that someone else is being harassed, or have any other concerns, please contact the event organisers immediately at scan@agile.fi
We urge you to contact the organisers at scan@agile.fi immediately if you or someone else is being harassed.
All participants are expected to adhere to these rules at all conference venues and conference-related social events.
Clarifying examples
ScanAgile conference is committed to providing a harassment-free conference experience for everyone. Harassment includes offensive verbal comments related to gender, gender identity and expression, age, sexual orientation, disability, physical appearance, body size, race, ethnicity, religion, technology choices, sexual images in public spaces, deliberate intimidation, stalking, following, harassing photography or recording, sustained disruption of talks or other events, inappropriate physical contact, and unwelcome sexual attention.
Escalation path
If you disagree with the conference organisers' decision, contact the Agile Finland board.
Have any questions?
Any questions or concerns can be directed to scan@agile.fi
Original source and credit: http://2012.jsconf.us/#/about & The Ada Initiative
Venue
Conference participants will gather at Paasitorni, a stunning waterside Art Nouveau building near Helsinki's centre, which was once the Helsinki Worker's House.