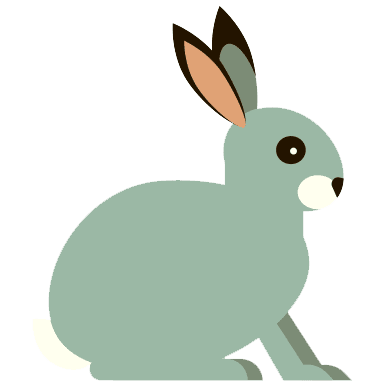 Would you help us making this conference happen?
You can get in touch with the organizers via the contact form.

We are the leading driver of the modern digital organization in the Nordic countries. Our objective is to help our customers digitalize their business, promote a collaborative way of working, and develop business processes using secure cloud services.
Innofactor has been on agile journey many years now as an organization, as well how we do business with our customers; coaching, training and providing world class team model. Over the past few years for us ScanAgile has been great event to learn, meet enthusiastic people and get best from the great speakers.
Nitor is an independent agile software company. We create systems that are critical for the business and success of our clients: software, design, analytics and architecture solutions that create sustainable digital solutions. This may sound boring, but once the performance of our work is measured in terms of money, our customers generally start to view us as a fun partner indeed. Our mission is to help our customers succeed. We have brought Scaled Agile Framework to the Nordics, but that's not the only tool we use for training and transforming organizations to implement organization wide agile methods. Our expertise is transformations in portfolio level, including finance and HR. Agility is our everyday life: when we are expected to deliver plans, we prefer offering a functional prototype.
Siili is a technology house full of enthusiastic agilists. Agile is in our heart and soul, and we want to contribute to the community.
Siili Solutions is a Finnish technology-agnostic partner and integrator for digital services. Siili is here to create next, better versions of its customers' digital services and products. Read more at www.siili.com.

Gofore Plc is a Finnish digitalisation specialist with international growth plans.
We're made up of over 580 people across Finland, Germany, Spain, United Kingdom and Estonia – top experts in our industry who are our company's heart, brain, and hands. We use consulting, coding and design as tools to incite positive change. We care for our people, our customers, and the surrounding world. Our values guide our business: Gofore is a great workplace that thrives on customer success. In 2018, our net sales were EUR 50.6 million. Gofore Plc's shares are quoted in the Nasdaq First North Growth Market Finland. Learn to know us better at www.gofore.com.
Knowit is a consultancy firm with 2 4000 consultants in Finland, Sweden, Norway, Denmark, and Germany. We create unique customer values by offering digital and cross-functional solutions from three business areas: Experience, Insight and Solutions. We are specialized in Agile transformation, coaching, and training in our advanced and successful client organizations. Our change agents are very pleased to be part of an active and eager ScanAgile community.
Since 2007, Talent Base has helped its clients to create success stories of the digital era. We connect the power of data, technology, digital experience and agile organisation to create sustainable competitive advantage.
In our view, Lean Agile is about finding the most efficient way to deliver the most essential thing. Theories are easy to learn but the real change is always made by people. It is the people who turn your organisation to agile and tune it to work in the complex, rapidly changing world.