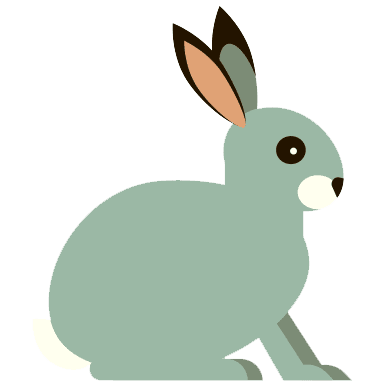 Thank you for sponsoring ScanAgile23 this year!
ScanAgile23 is held at Paasitorni, Helsinki, on 28-29.03.2023
The two-day conference features leading keynote speakers, inspiring talks, and hands-on workshops. With three tracks and workshops, we aim to maximise the interaction between the speakers and the Agile community for the participants.

We are Futurice, an outcome-focused digital transformation company. We will help you solve your most significant challenges and empower you to impact the world positively.
Working at the intersection of technology, creativity, and your business, we help you unleash your full potential and create measurable and sustainable business impact through digital transformation. We're here to help you navigate uncertainty and are not afraid of rolling up our sleeves and getting our hands dirty.
We know real change doesn't happen from the outside. That's why all our work is jointly created with our clients, pushing the boundaries of collaboration.
We strive to be the ultimate learning platform for our employees by providing learning opportunities and world-class ways of working and by openly sharing our knowledge. It's a win-win situation for everyone involved – it helps people broaden their skill sets, makes our work more efficient, and generates better results for our clients.
Since 2000, we have helped clients develop their business practices, ways of working, and culture to meet the challenges of digital disruption in virtually every industry ranging from energy, retail, and construction to media, finance, and automotive.
Today, our team comprises over 800 experts representing over 50 nationalities, spread across seven offices in Berlin, Helsinki, London, Munich, Stuttgart, Stockholm, and Tampere.
Innofactor's purpose is to innovate to make the world work better. They are driven by a mission to help our customers succeed by modernising and digitalising their organisation.
Their working principle is to put people first in everything we do. Innofactor wants to create solutions that make people's everyday work and life run smoothly and bring a smile to their faces. 
Innofactor offers their customers planning services for business-critical IT solutions, project deliveries, implementation support and maintenance services, and develop our own software and services. Their solutions are used by over 1,000 organizations in the private and public sectors in the Nordic countries.
Innofactor is a strong and valued partner. Their long-term customer relationships are evidence of customers' trust in Innofactor.
Innofactor utilises a proactive and flexible delivery model that creates added value and helps them establish a superior position in the market.
Innofactor has over 500 enthusiastic and motivated top specialists in Finland, Sweden, Denmark, and Norway. 
Innofactor Plc's share is listed on the main list of Nasdaq Helsinki Ltd.

Pioneering an ethical digital world
Gofore is an international digital transformation consultancy with Finnish roots. With their technology and business expertise Gofore builds an equal digital society and create sustainable solutions for the intelligent industry.
Gofore's diverse group of professionals shares a pioneering ambition to create a more humane, sustainable and ethical digital world.Their values guide their business: Gofore is a great workplace that thrives on customer success.

Gofore has some 1,300 impact-driven people in 19 locations across Finland, Germany, Austria, Spain, Estonia and Italy.
They are now looking for active change agents in Finland. Do you arouse curiosity and know how to help organisations create, communicate and implement changes using agile methods. Read more and join their crew!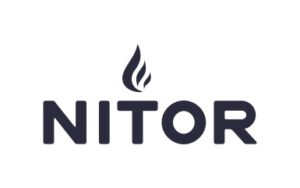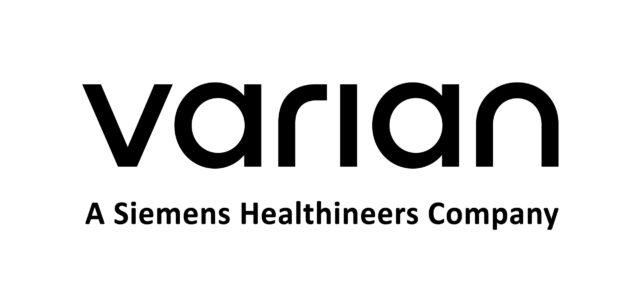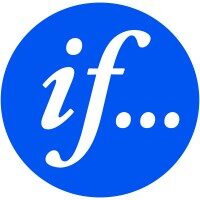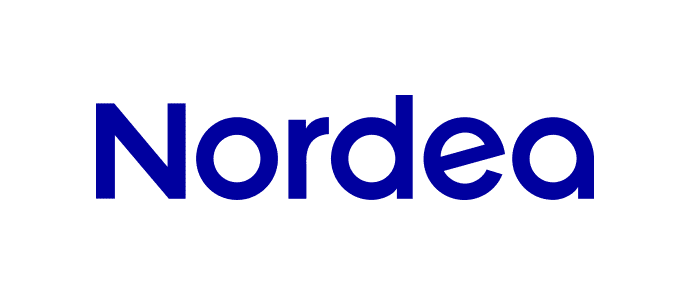 Venue
Conference participants will gather at Paasitorni, a stunning waterside Art Nouveau building near Helsinki's center, which was once the Helsinki Worker's House.