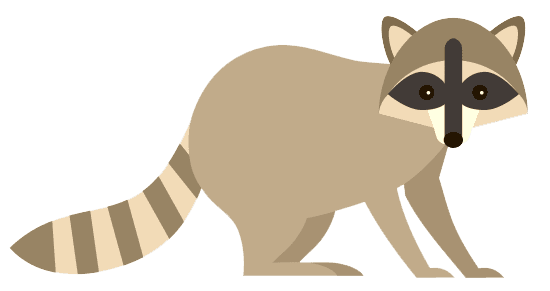 ScanAgile23 ticket sales are open!
ScanAgile23 will be held on March 28 and 29, 2023, at Paasitorni in Helsinki.
The two-day conference features international keynote speakers, inspiring talks, and hands-on workshops. With three tracks and workshops, we aim to maximize the interaction between the speakers and the Agile community for the participants.
As a whole, businesses and society alike need the agile community more than ever to remain competitive. ScanAgile23 will bring together Agile Leaders, Agile Coaches, DevOps, Scrum Masters, Product Owners, Product Managers, Thought Leaders, and many other professionals familiar with or newly introduced to agility.
Having said that, we recommend that if you are interested in making your workplace more agile, ask your manager to attend ScanAgile23. Better yet, have your entire team attend. Remember to give every change agent in the house a ticket and convince your customers to join you.
Together, let's make something amazing!
All Days Access

Tickets sold until 28.3.23
Early Bird All Days
Tax included
All Days Access

Tickets sold until 15.01.23
Only 28.3.23

Tickets sold until 28.3.23
Only 29.3.23

Tickets sold until 29.3.23
We aim to ensure that all participants have the most positive conference experience possible in a safe and welcoming environment. Visit our Code of Conduct for more information.
We're here to help if you have any questions, so please get in touch with us as soon as possible at scan@agile.fi
Venue
Conference participants will gather at Paasitorni, a stunning waterside Art Nouveau building near Helsinki's centre, which was once the Helsinki Worker's House.