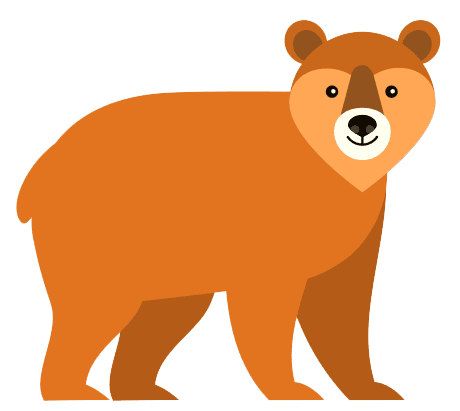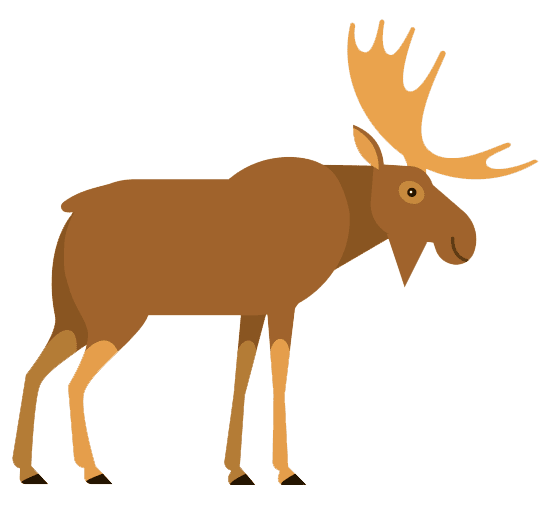 Doors open for table discussions
Time to network and you can choose your table
 All the registered participants have recieved link to directly join conference on Remo. Please check basic instuctions how to use Remo from below and check link from your mail! https://www.youtube.com/watch?v=P01JxUBNU2Y
Opening and conference instructions
Laboratory of Mind at Work
Socially complex knowledge work requires superior abilities for Focus, Creativity and Co-operation. Otherwise we might get caught in dysfunctional habitual patterns of mind. In this Laboratory of Mind we will explore the skills of mind that we need to develop in order to promote wellbeing and efficiency in our work-life. Drawing form psychology and contemplative traditions, we will find practical tools for enhancing our capacity to find Concentration, Clarity and Compassion in our demanding work and social relations.
Ensuring excellent overall quality dialogue
During this session you get to follow dialogue around the topic "Ensuring excellent overall quality from silos actually isn´t just that easy and fun". In the fishbowl we will use Topaasia serious game, which is a discussion tool to generate dialogue and mutual understanding about difficult topics.
Organizing for agility in Equinor - international energy company
You know what an Agile organization is and why Business Agility is important. In reality, however, figuring out how to achieve Business Agility is a difficult process. Consequently, turning the largest Nordic company into an Agile organization is an immense challenge. Equinor (formerly Statoil) is present in more than 30 countries around the world, with 20.245 employees worldwide. This energy company with a proud history took its first step into Agile transformation in 2013. Five years later they learned transformation is not an event. It is a journey designed to achieve high impact at two levels – individual and organizational.Katarzyna will talk you through the S-Curve of product growth and how Design Thinking, Agile and Lean fit together in Equinor. You will also find out how to enable Business Agility, based on Equinor's Agile@Scale model.This talk is addressed to Leaders and Executives, Coaches and anyone interested in Agile transformation efforts, failures and successes of the largest Nordic company.
Agile Hardware
The speed of New Product Development and New Product Introduction is related to the agile management of the enterprise and the agility of the manufacturing processes. The CEO's of Volkswagen, Bosch, Toyota, and Tesla all agree that speed of change is top priority. Joe Justice, inventor of eXtreme Manufacturing and recent employee of Tesla company will show exactly how agile manufacturing is conducted. Joe will discuss the benefits and hurdles to hardware agile. Joe will display the steps to implement from executive, management, design, engineering, test, factory floor, and more.
OUTLINE
1. How increase speed, quality, and efficiency at the same time.
2. How to increase happiness, willingness, respect, and enthusiasm in engineering and manufacturing culture.
3. A complete New Product Development and New Product Introduction outline for agile hardware
Closing and Feedback – Jussi Kirkkopelto
Afterwork
You can stay for afterwork with participants and have table discussions. Bring your own drinks and enjoy company of other agilists.